WhyDetector™
A breakthrough in Performance Analysis for Contact Centres
Get the answers before the questions are even asked!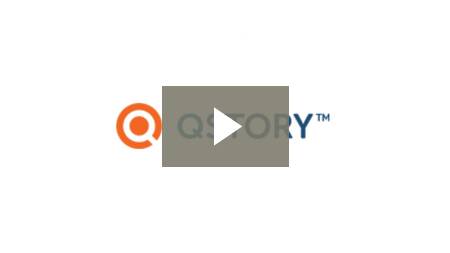 QStory has developed a state-of-the-art management information system called WhyDetector which automatically analyses contact centre data and instantly explains why performance irregularities occur.
Armed with this insight, planners, managers and team leaders can swiftly fix the problem or grasp a hidden opportunity. Failures in scheduling, or opportunities in staff deployment, are automatically detected, analysed, quantified and relayed to your desktop or mobile device within seconds.
The secret of WhyDetector is its use of artificial intelligence technology and natural language programming, to ensure its accuracy is constantly improving and that its recommendations are clear and easy to understand.
Many customers consider WhyDetector as their automatic analyst – crunching the numbers and coming up with the real reasons behind the contact centre performance – good and bad. Even the human analysts welcome the tireless efforts of WhyDetector to save their time and improve the overall performance of their company. 
"The WhyDetector is a game changer"
Quintin vd Merwe, Head of Contact Solutions and WFM at Telesure Group
WhyDetector sits alongside existing ACD and WFM systems and can be accessed round the clock on any device with a web browser. The speed and simplicity of WhyDetector will revolutionise the way you run your contact centre, freeing up staff to spend more time exploiting opportunities and less time solving problems.
Speed – Forget about waiting hours or even days for an analyst's report. WhyDetector automatically analyses the latest available data so you never have to wait for an answer before taking action
Ease – Available on your smartphone, tablet and desktop, WhyDetector makes understanding performance easy.
Clarity – Its results are presented in plain English so you won't struggle to figure out what your data is trying to tell you.
Intelligence – WhyDetector is smart, with expert knowledge about contact centres. It's like having a team of consultants in your pocket 24/7.
Accessibility – Because WhyDetector is cloud based, it's always there wherever you are. And what's more, you can share it with anyone and collate feedback and comments.